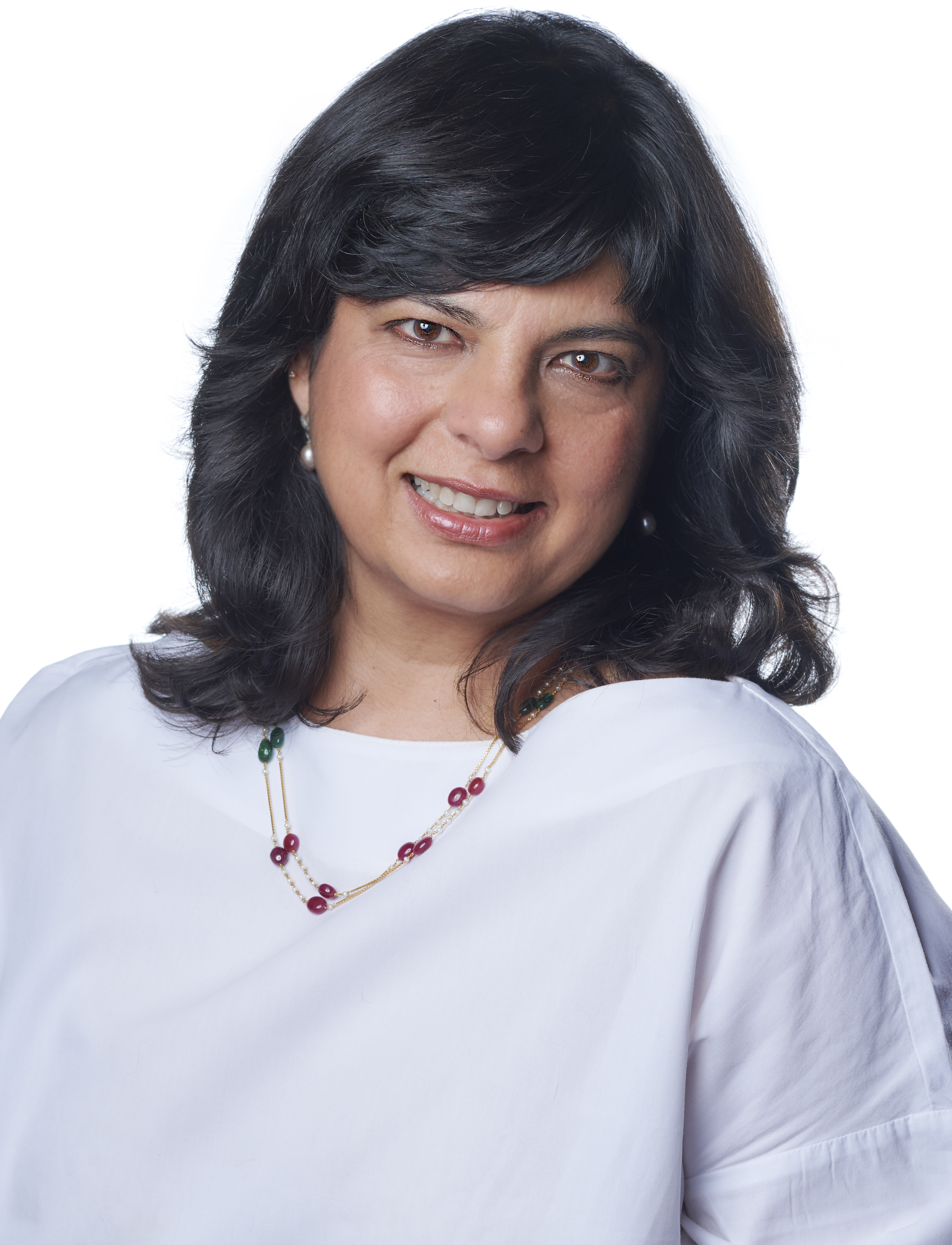 Shubhra Marwaha Shetty, MD was born in India, attended medical school at the Armed Forces Medical College, then served in the Indian Armed Forces. She trained in Brooklyn, N.Y. in the early '90s, during the peak of the HIV/AIDS epidemic, which led to a fellowship in Infectious Disease at Thomas Jefferson University Hospital. In 1999, Dr Shetty joined the faculty of The Wright Center in Scranton PA, where she established the first Ryan White Care clinic in northeastern PA, providing comprehensive care to people with HIV.
She serves as a Regional Dean at the Geisinger Commonwealth School of Medicine.
As a clinician-educator, Dr. Shetty is committed to delivering humanistic, high quality care, while maintaining provider morale and professional satisfaction, and mentoring medical students and residents.