Carmen Febo-San Miguel, M.D.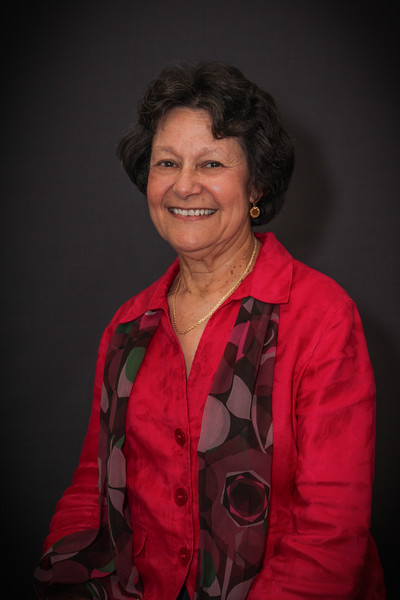 Carmen Febo-San Miguel received her M.D. from the University of Puerto Rico (1973). For four decades she worked as a Family Medicine Specialist providing comprehensive medical care, and as Medical Director, in settings that included Germantown Family Medicine Associates and the Naranjito Health Center in Puerto Rico, (1980 to 1984), until she retired from medicine in 2014. This town in the central mountains of Puerto Rico declared her "Hija Adoptiva" (Adoptive Daughter).
Locally, Carmen is primarily recognized for her work with Taller Puertorriqueño, as Chair of the Board, 1984-1999 and Executive Director since. Under her leadership the organization has developed completing and moving into a new $11.5 million, state of the art center in the heart of North Philadelphia's Latino community, in December of 2016.